« Time to go | Main | An awesome journey! »
http://artists.ca/federation_gallery/painting_on_the_edgeA winner!
Well, that was quite exciting! Firstly, to have one of my paintings, "Scept", included in the 52 paintings selected out of 600 works submitted to the Federation of Canadian Artists' International competition titled "Painting on the Edge". Secondly, I won the Allan Edwards Award and cash as well. What an event!
I thank the jurors LISA BIRK, SUZANNE NORTHCOTT and BEN REEVES for selecting my painting for one of the 10 awards.

It seems that good fortune is coming my way in bundles!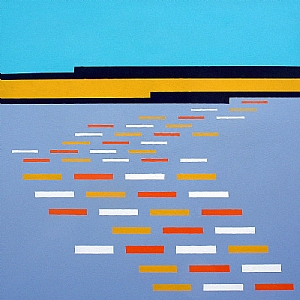 Comments